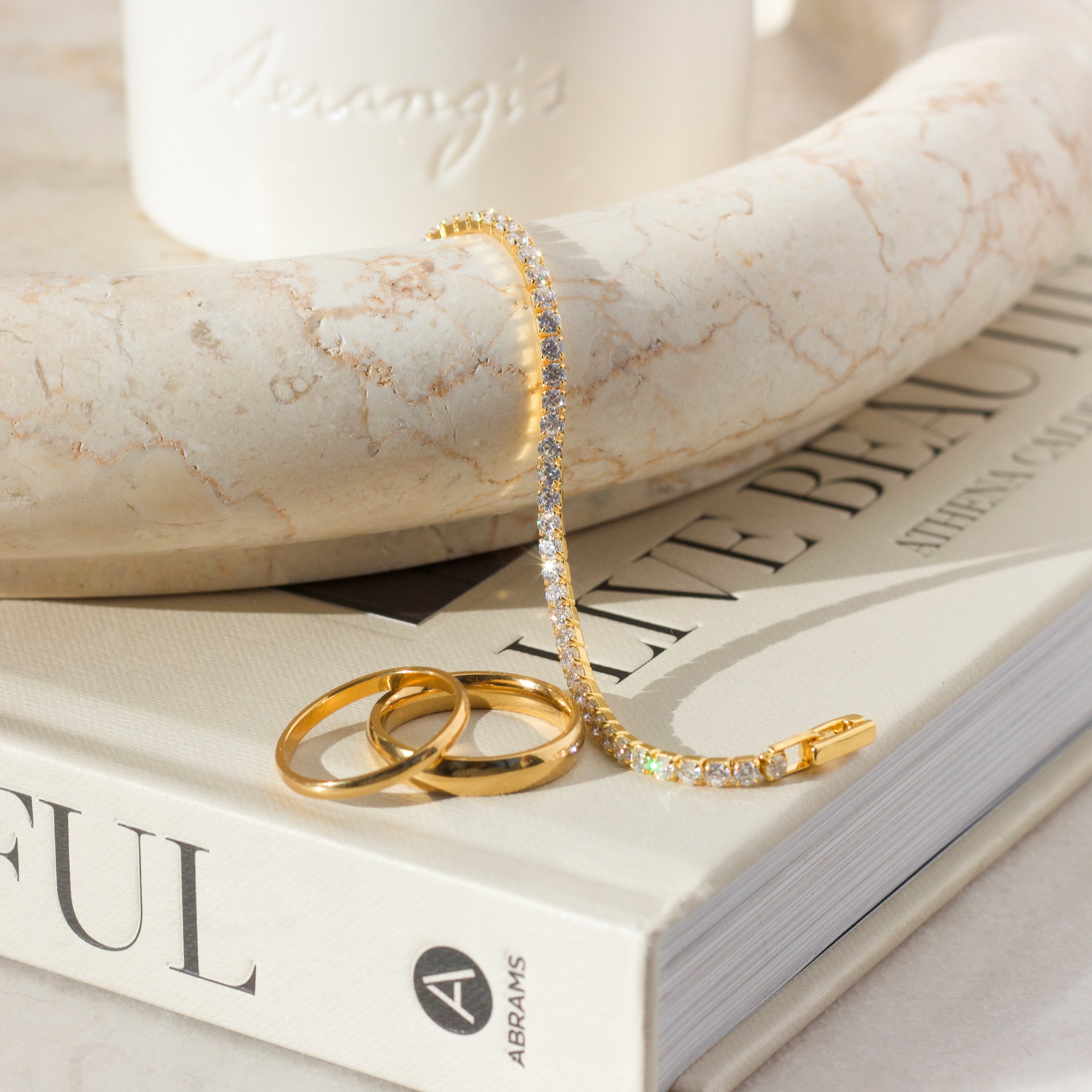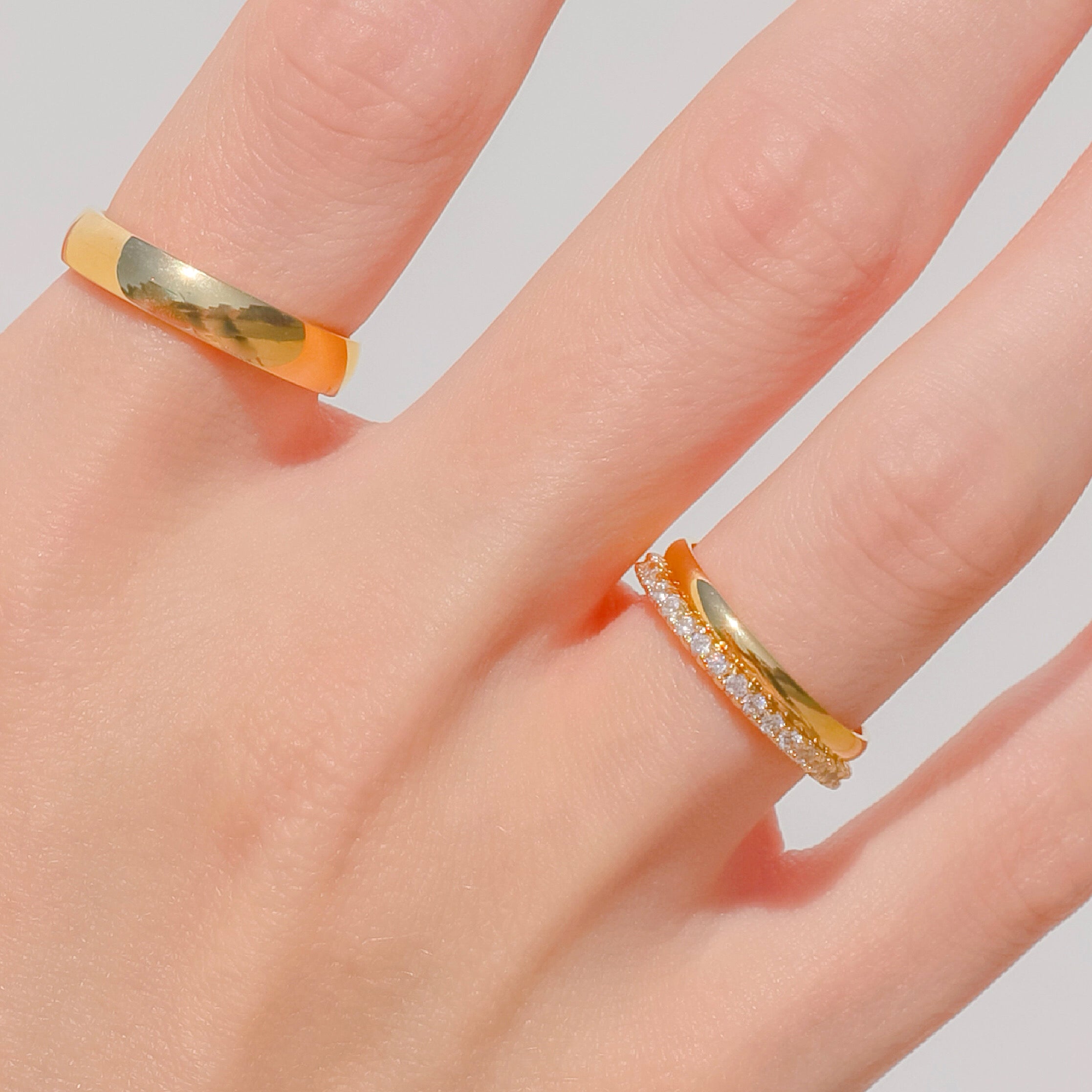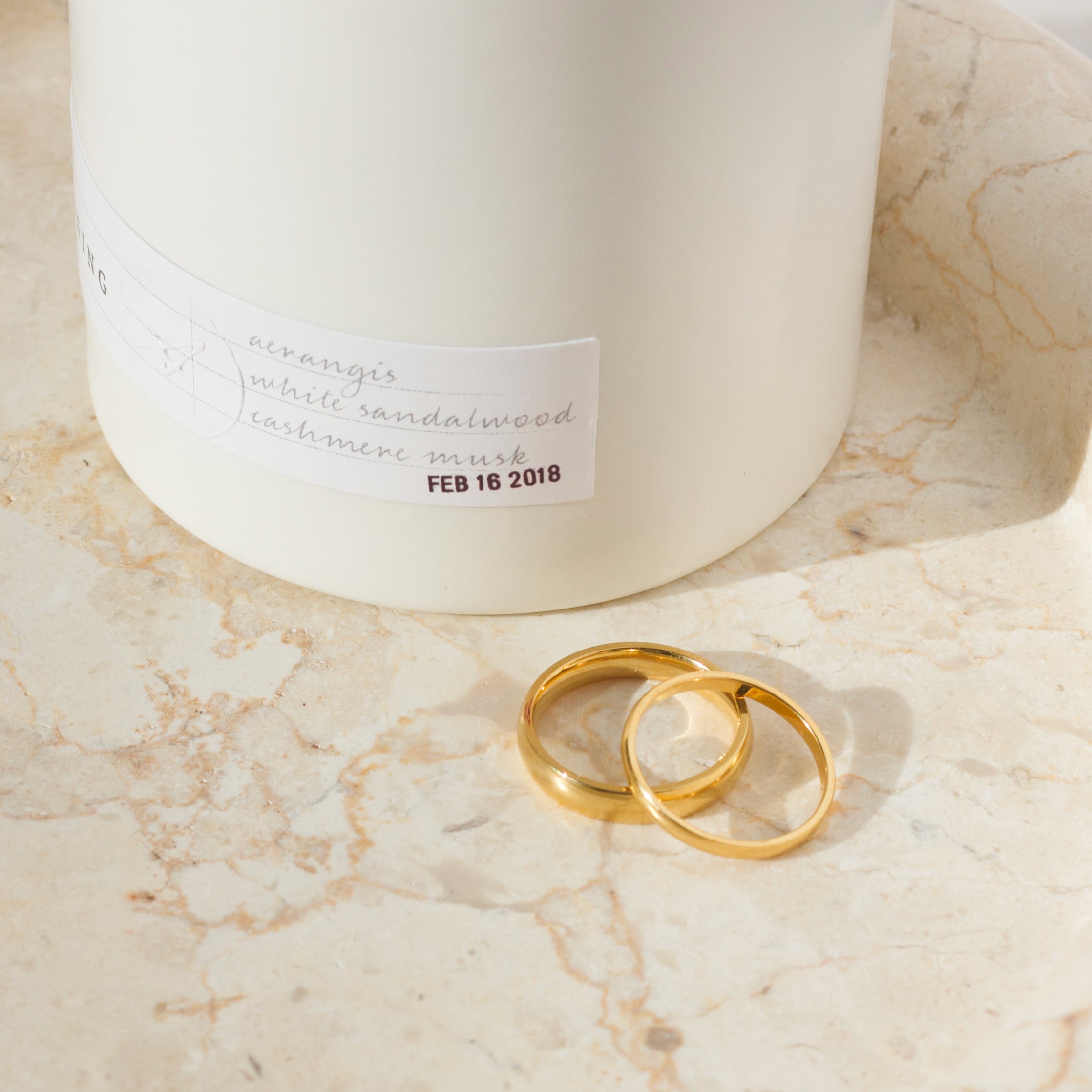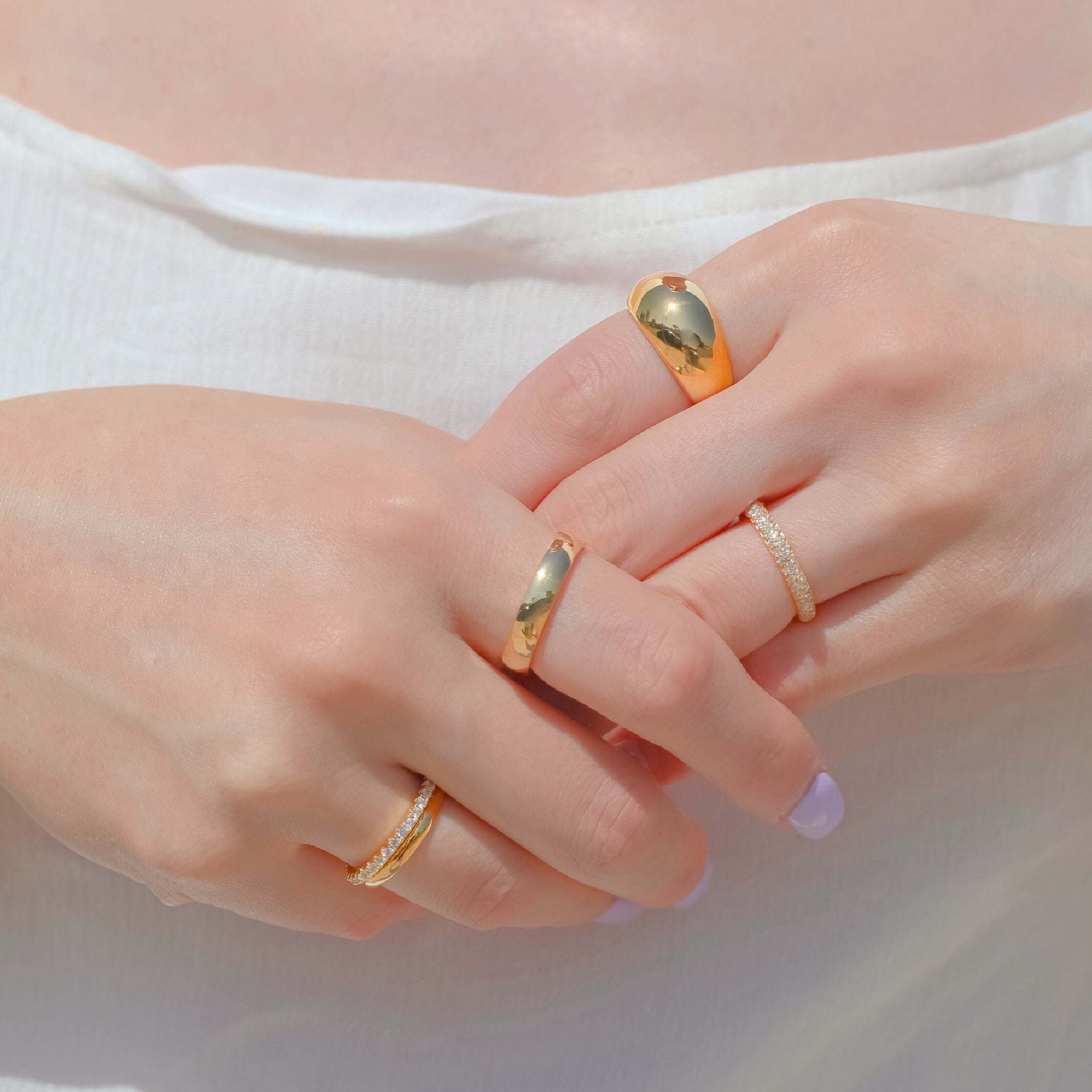 Description
A classic gold band ring made with an extremely light-weight design. Best worn with other daintier rings to create a layering effect. Great for people with sensitive skin and an affordable alternative to solid 18k gold because this necklace is waterproof and tarnish resistant.
- Made in 18k gold plating
- Band thickness: 2 mm. (Thin) or 4 mm. (Thick)
- Shower safe, tarnish resistant & hypoallergenic

Ring Size Chart
. 
If you are in between sizes, we recommend sizing up.